In collaboration with Scandinavian Outdoor.
Skiing in Lapland? Yes please! The best thing about hiking is that you can enjoy it as a beginner as well as an experienced explorer – even at the same time! But what should be taken into consideration when going outdoors with others?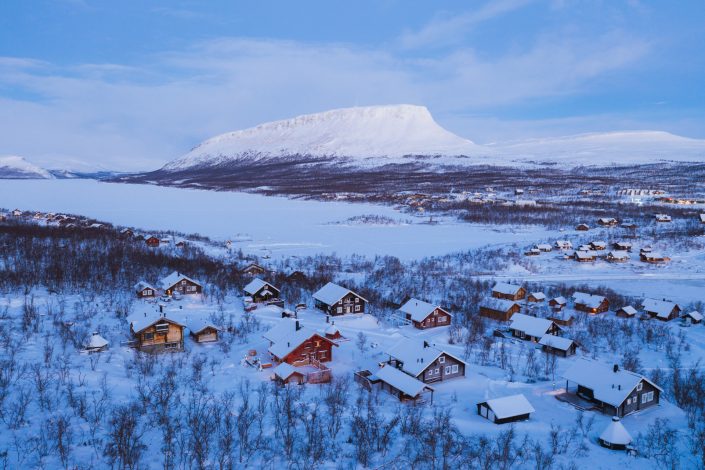 We joined the forces of seven people in Kilpisjärvi, aiming for a back-country ski trip to the North, towards Lake Saarijärvi. Along the way, we cross the border between Finland and Norway twice, follow old reindeer fences and cross some frozen lakes. This time, we also had beginners and champions in our group. I wrote the following thoughts about group dynamics on paper: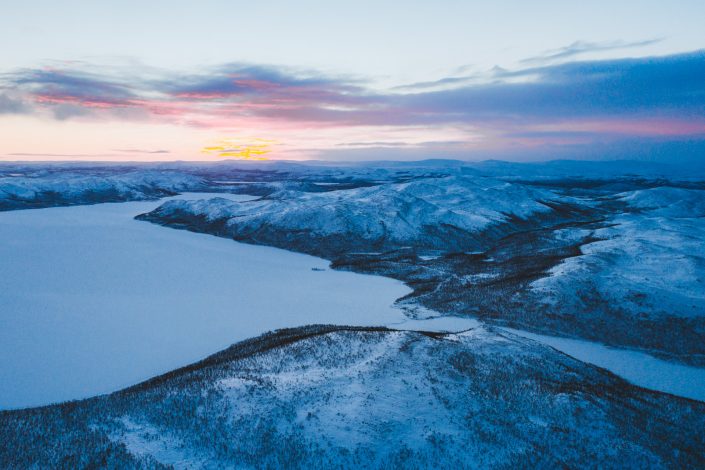 1. The slowest determines the pace. Otherwise the group will break down. Stories and lunches are always better together, and after all, it is important that everyone gets reaches the destination with a smile on their face.
2. It's important to tell in time if something goes wrong. For example, if you get blisters. It is not worth thinking of being polite and leaving things untreated on time. Adversities happen all the time, and the faster things can be fixed, the better the journey continues.
3. Distribute the loads so that the strongest carry more. Also during the hike.
4. When you go to an unknown area, it would be good if more than one person could read the map. Just in case the only map reader makes a small or bigger mistake. It is also generally nice to understand and discuss where we are going and what's coming up next.
5. Take enough breaks. Hiking is not a challenge to gain miles. Pauses keep the group together, allows you to adjust your backpack, drink and eat, and communicate feelings!
6. If someone is angry or grumpy, it is most likely due to fatigue, thirst or hunger. It is not a reason to provoke, but rather to look at what you can do about it. ?